Become a Euroloppet Champion
With the title "Euroloppet Champion" you will reach the highest honour a Euroloppet Ski Marathon runner can achieve.
Requirements:
A valid Euroloppet passport
Participation in eight different Euroloppet races at eight different venues. You are free to choose the distance and technique.
IMPORTANT: Always register with your Euroloppet passport number and your full name – as stored in your MyEuroloppet account – so that the results can be assigned correctly!
Your rewards as a Euroloppet Champion
The Euroloppet Champion Diploma
By completing 8 races at 8 different events you will be entitled to buy our Euroloppet Champion trophies!
Entry into the Euroloppet Champion Gallery.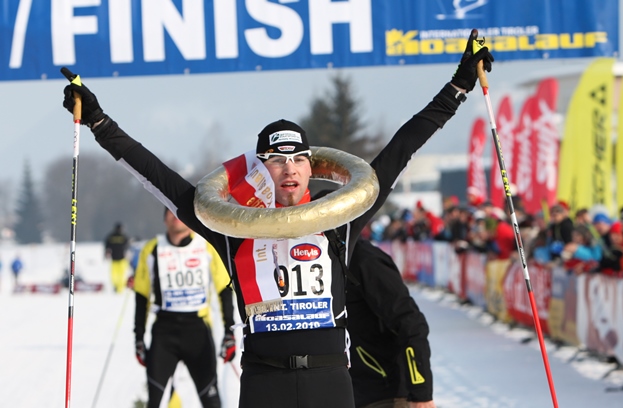 The Euroloppet Champion Trophies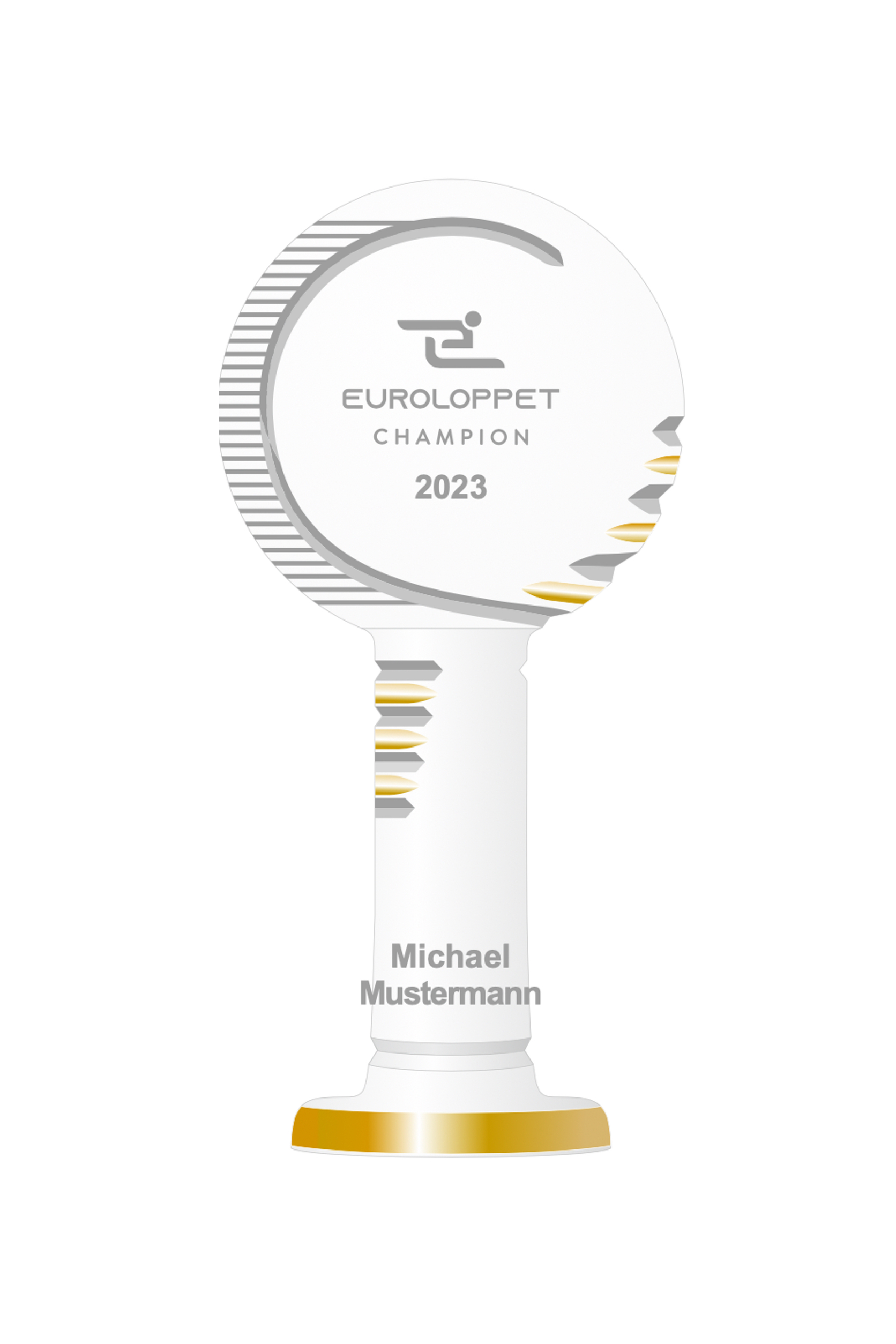 Euroloppet Champion Cup
The most exclusive for you as Euroloppet Champion!
Genuine glassmaker's handwork of mouth-blown, hand-cut crystal glass.
The Euroloppet logo with the words "Euroloppet Champion" is hand-engraved into the 30 cm high Champion Cup just like your name.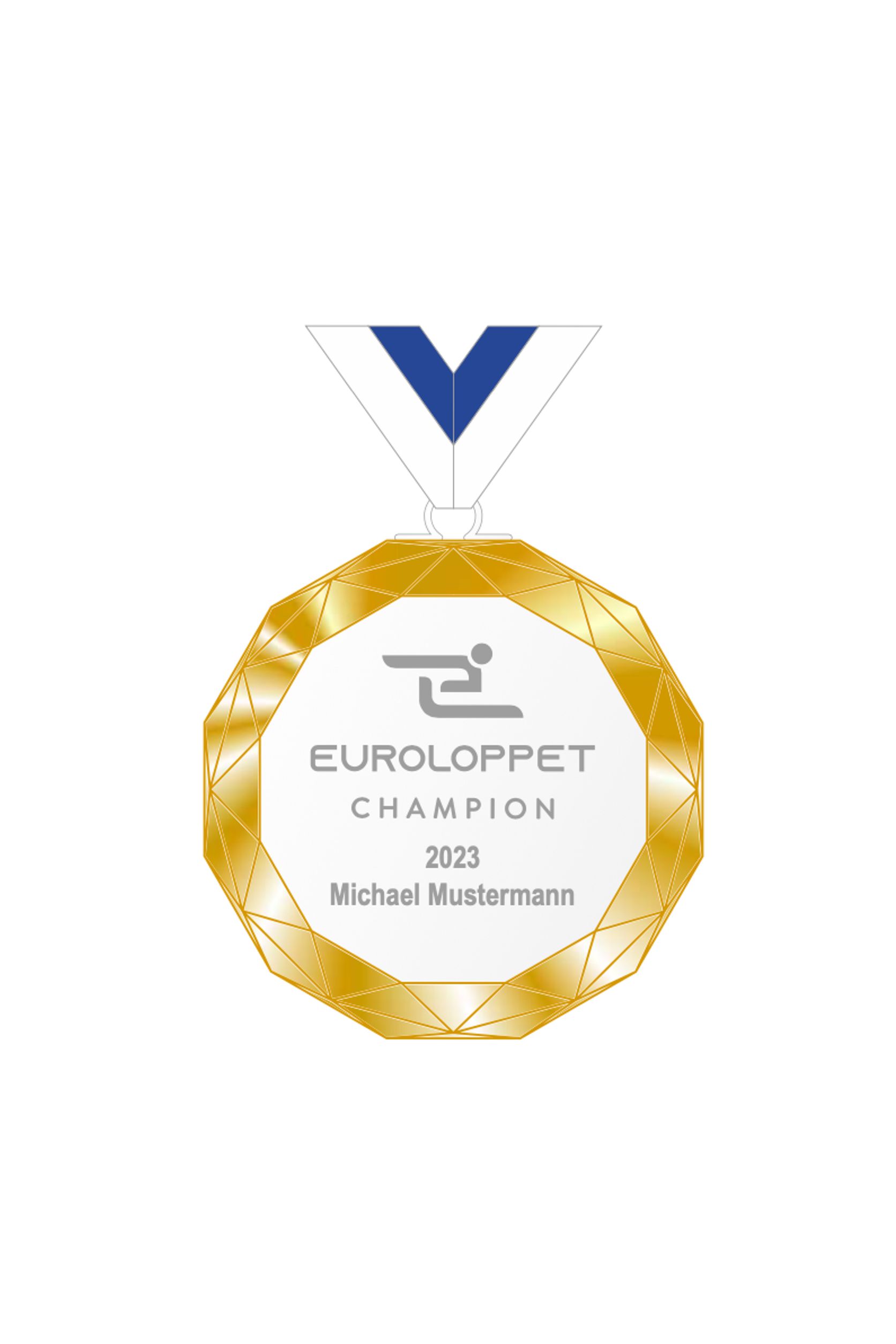 Euroloppet Champion Crystal Medal
with Euroloppet logo (crystal print)
with your name and year
with gold rim and ribbon
Presentation box
is the reward for your racer performance. Your name will be hand engraved on your Euroloppet Champion crystal medal.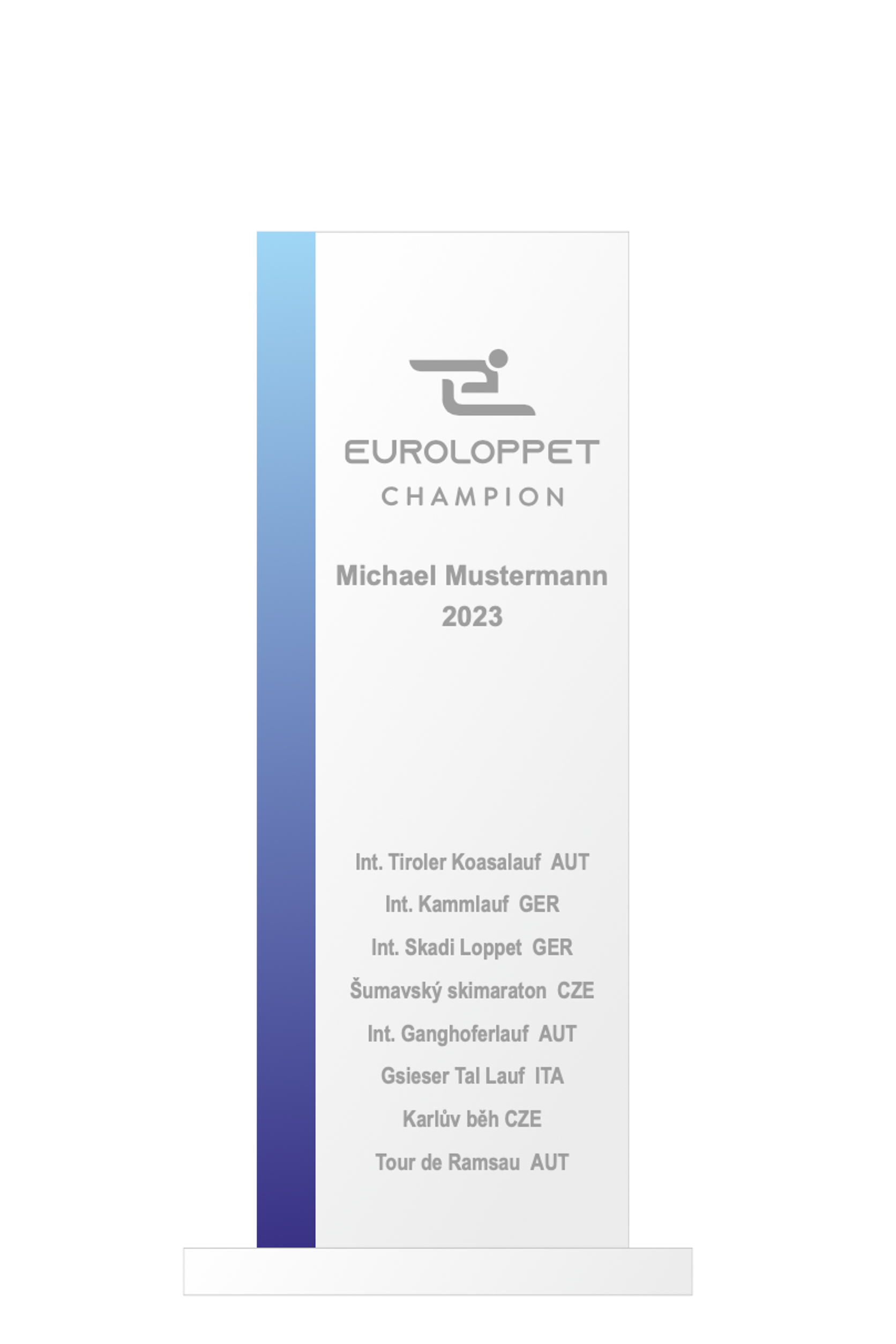 Euroloppet Champion Cristal Trophy
Honoring and remberbering moments from your Euroloppet Races, captured for a lifetime.
A noble award
with hand-engraved Euroloppet Logo (with lettering Euroloppet Champion)
your name and year
your Euroloppet Races hand-engraved listed.