Your advantages as a member of the
Euroloppet-Family
The Euroloppet Passport is a (attention new!) digital document, which contains all important data about you and all your completed Euroloppet Races. It replaces the old paper Euroloppet Passport. The passport is available online, costs € 39, – and has a duration of three years. It is available via the new MyEuroloppet platform. To do this, you register and enjoy all the benefits even easier and faster!
What we offer our members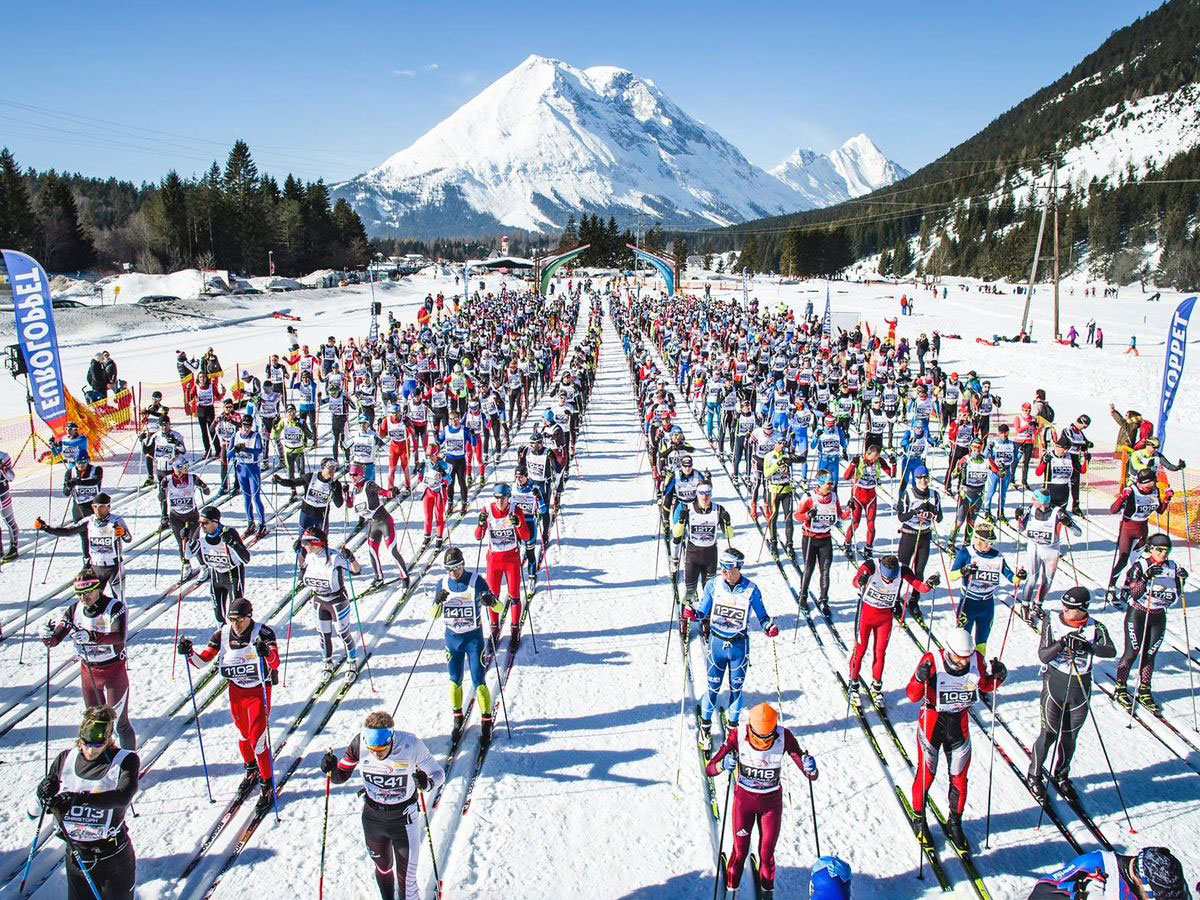 2.nd starting block
A Euroloppet pass holder always starts in the 2nd starting block at the Euroloppet Races – if he wishes so.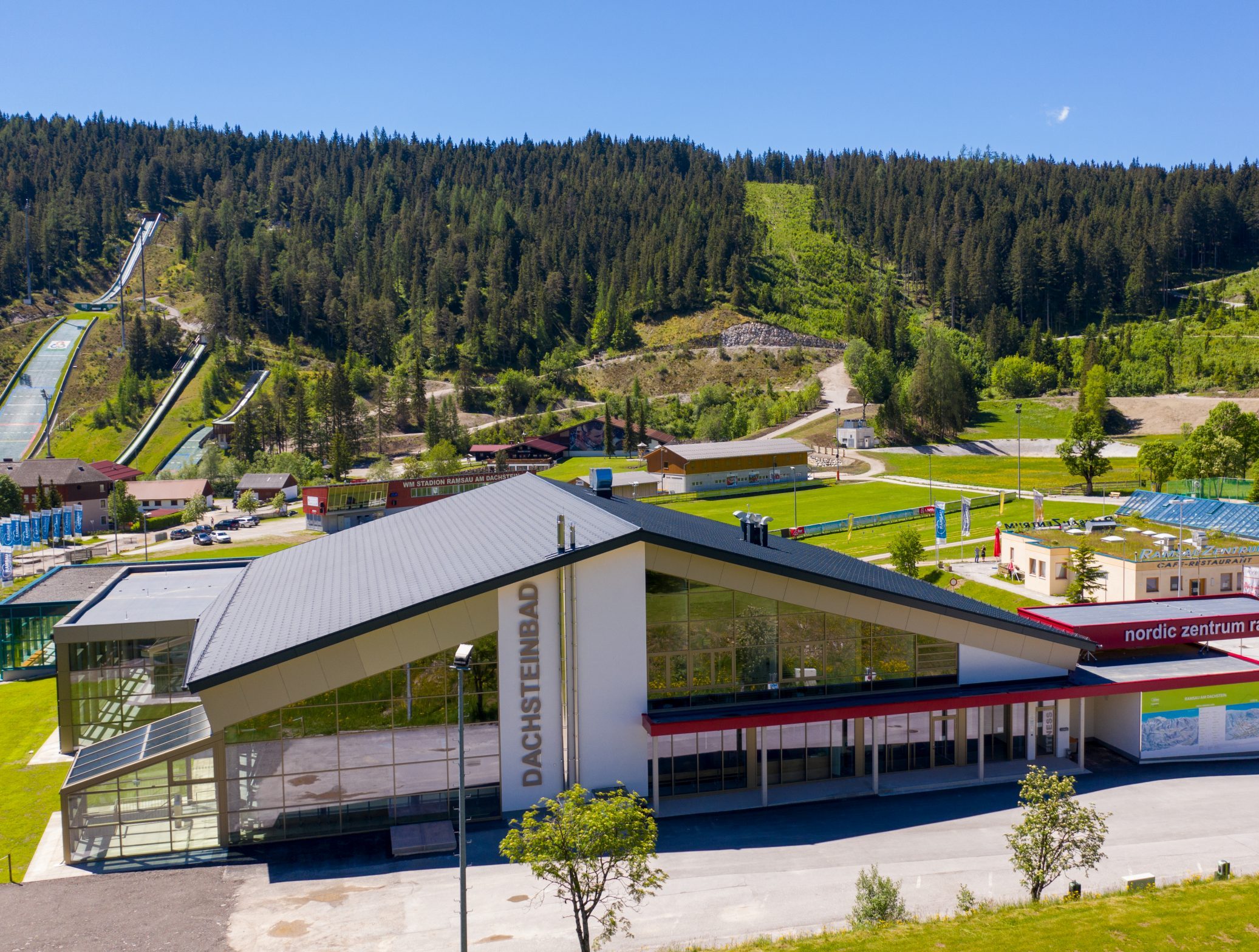 The International Training Centre Ramsau am Dachstein offers especially for Euroloppet passport holders own, more favourable training packages, in order to be able to train like the professionals locally.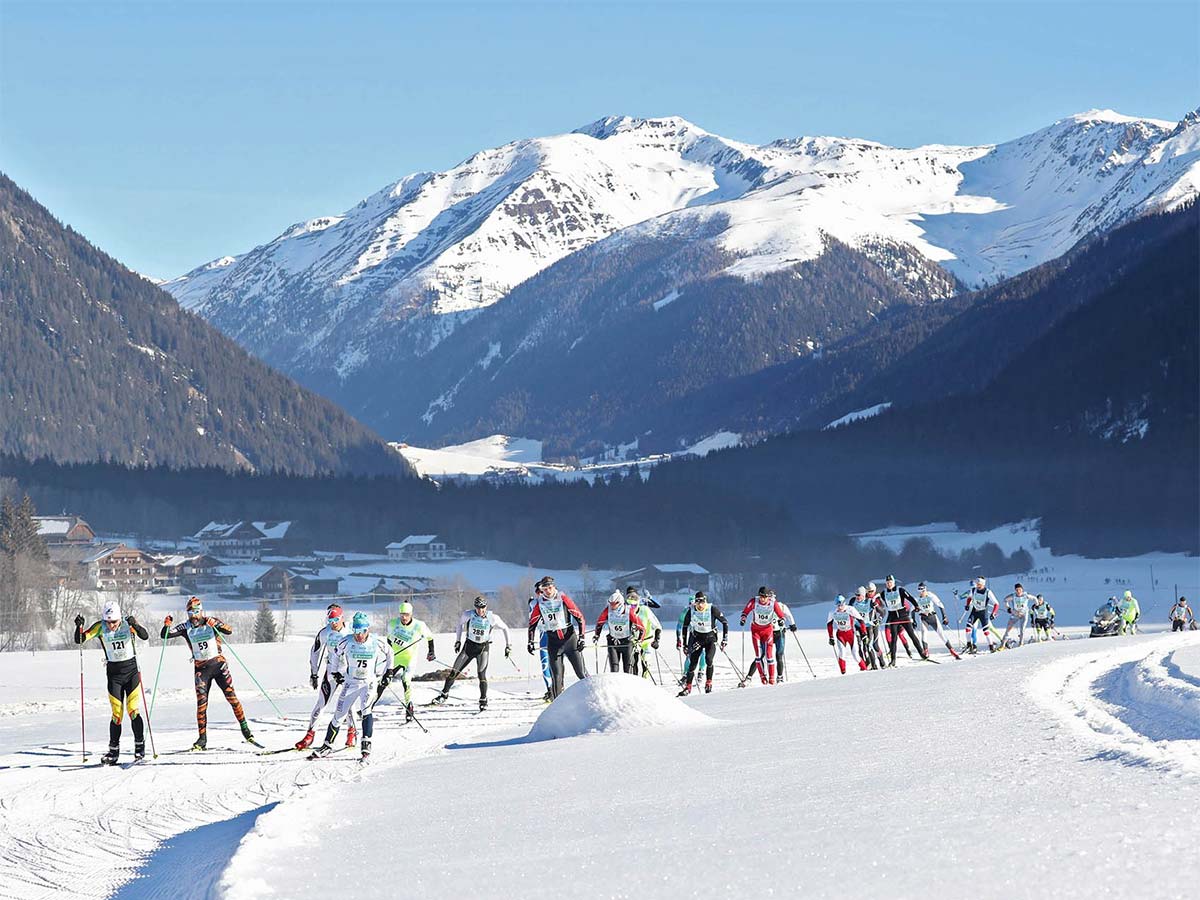 Reduced entry fee
No matter when you register for a Euroloppet Race. Whether it's in the fall or the day before, as a passport holder you always pay a discounted entry fee.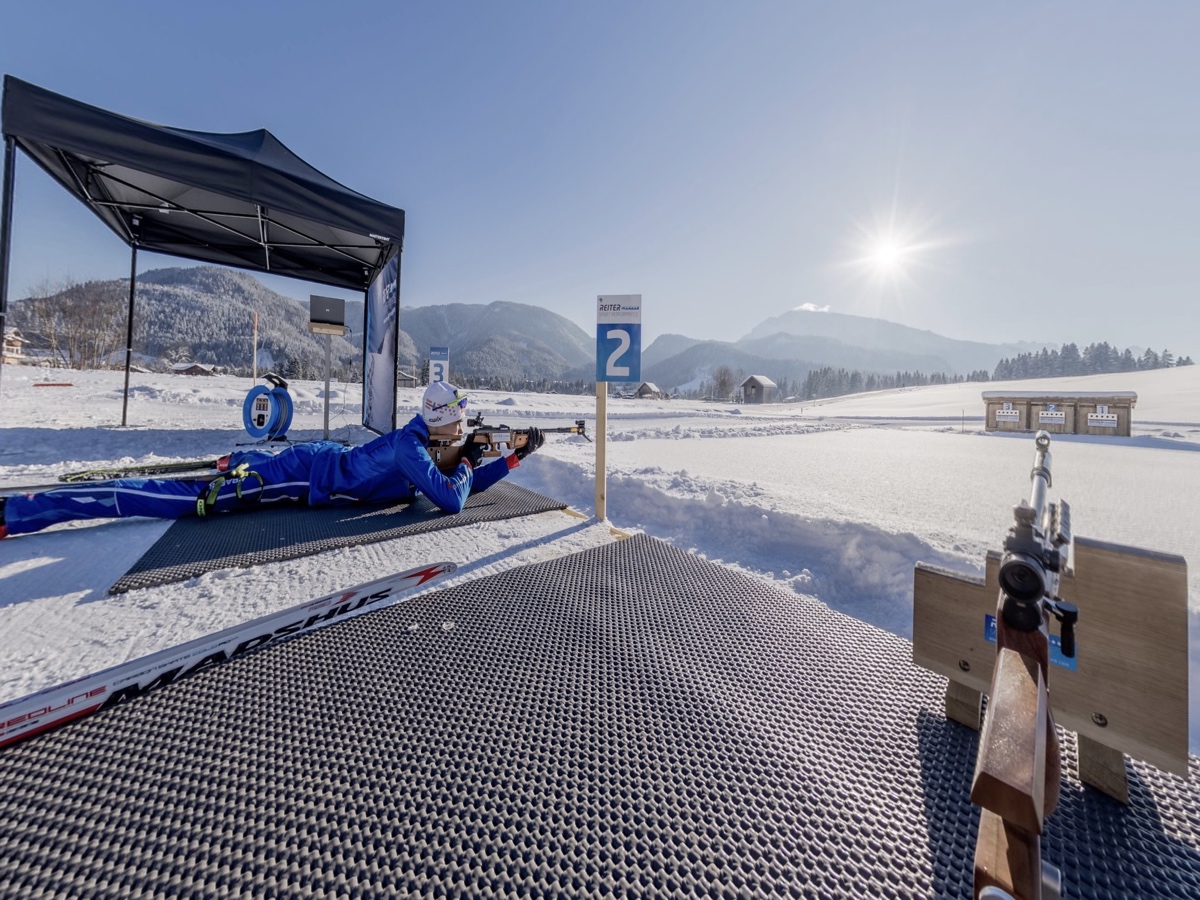 Start the season optimally and prepare yourself for the season in the course of the cross-country skiing and biathlon camps of Reiter/Sportperformance. As a Euroloppet passport holder you get even 10% discount with the discount code: EUROLOPPET22
More advantages for you as a Euroloppet Pass holder
Become a racer and get a free start
Become a champion
Your Euroloppet trophies