Physical activity, especially outdoors, plays a crucial role in our health and well-being. Regular exercise can not only promote physical fitness, but also positively influence mental health. On these pages, we will highlight various aspects of outdoor exercise, from health benefits to expert opinions and practical training tips.
HELLO, MY NAME IS SANDRA….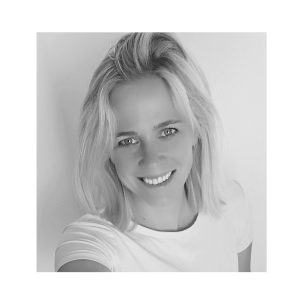 I am….
Mum | sports scientist | nutrition coach | author |
I grew up in Ramsau am Dachstein and discovered my passion for nutrition and sports a long time ago. As a former endurance athlete, sports scientist health and performance sports and nutrition coach, my whole life is therefore focused on health and performance.
I have had the privilege of working with countless athletes, teams, companies and interested individuals and try to model what I teach.
Feel free to check out my website at www.sandrastiegler.com.
HELLO, MY NAME IS MICHAL….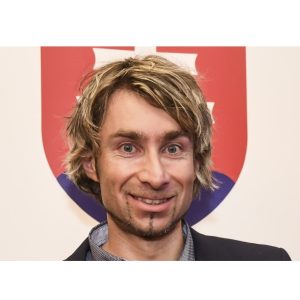 I am….
Former professional athlete | sports pedagogue | cross-country coach | TD
Augrown and living in Slovakia, I have 19 years of experience in professional sports at national and international level. I have participated in the World Cup, many times in the World Ski Championships and twice in the Winter Olympics (2006 in Torino, 2010 in Vancouver). I also have more than 10 years of experience working on national and international FIS projects related to training and development of cross-country skiing and roller skiing, and have been involved in numerous national sports projects.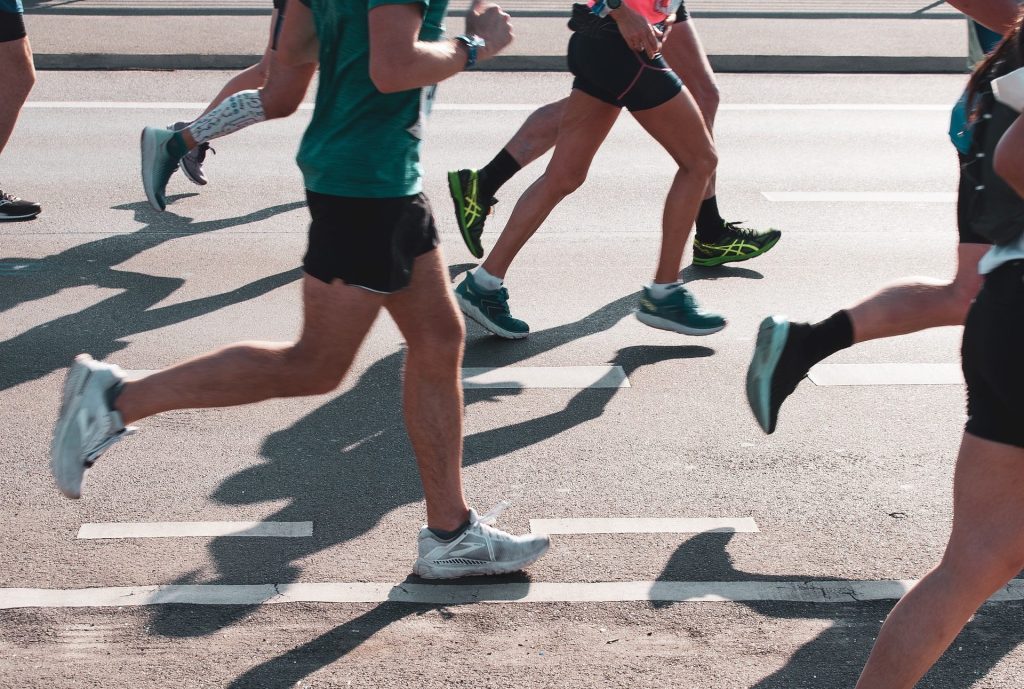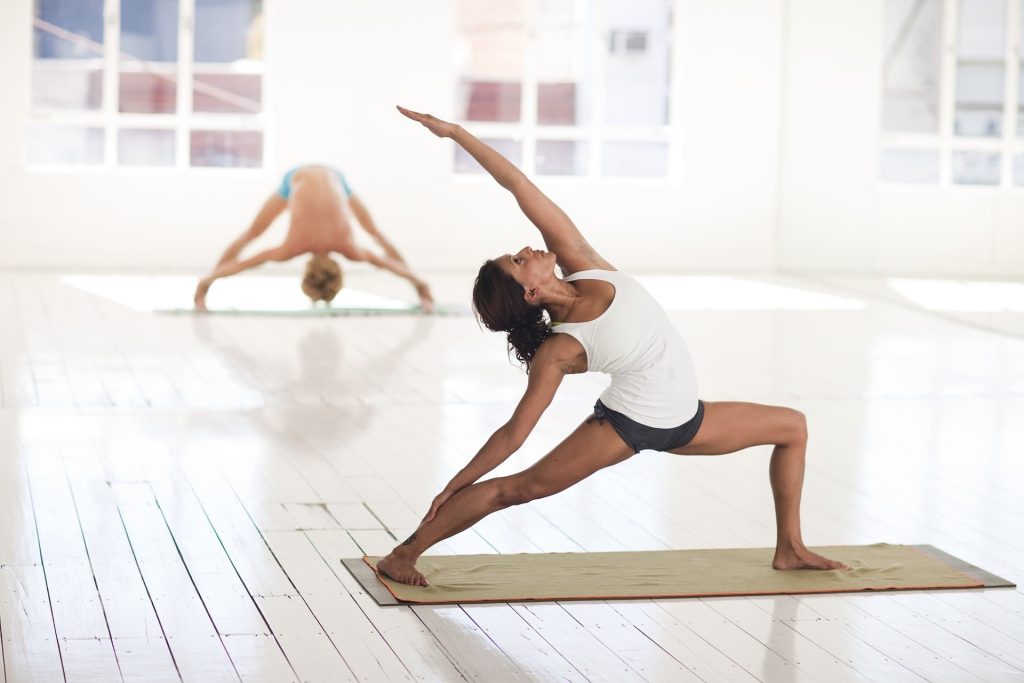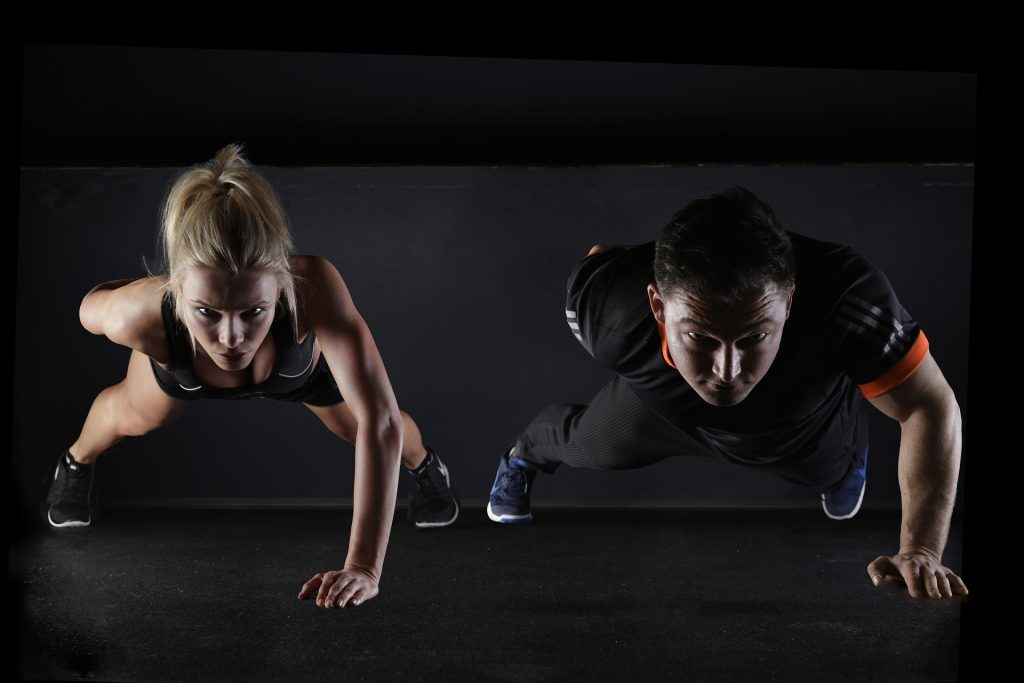 Interesting topics for you: